100% CLIMATE SMART PROTECTED AGRICULTURE
FOOD PRODUCTION AND ENERGY SOLUTIONS FOR ISLAND STATES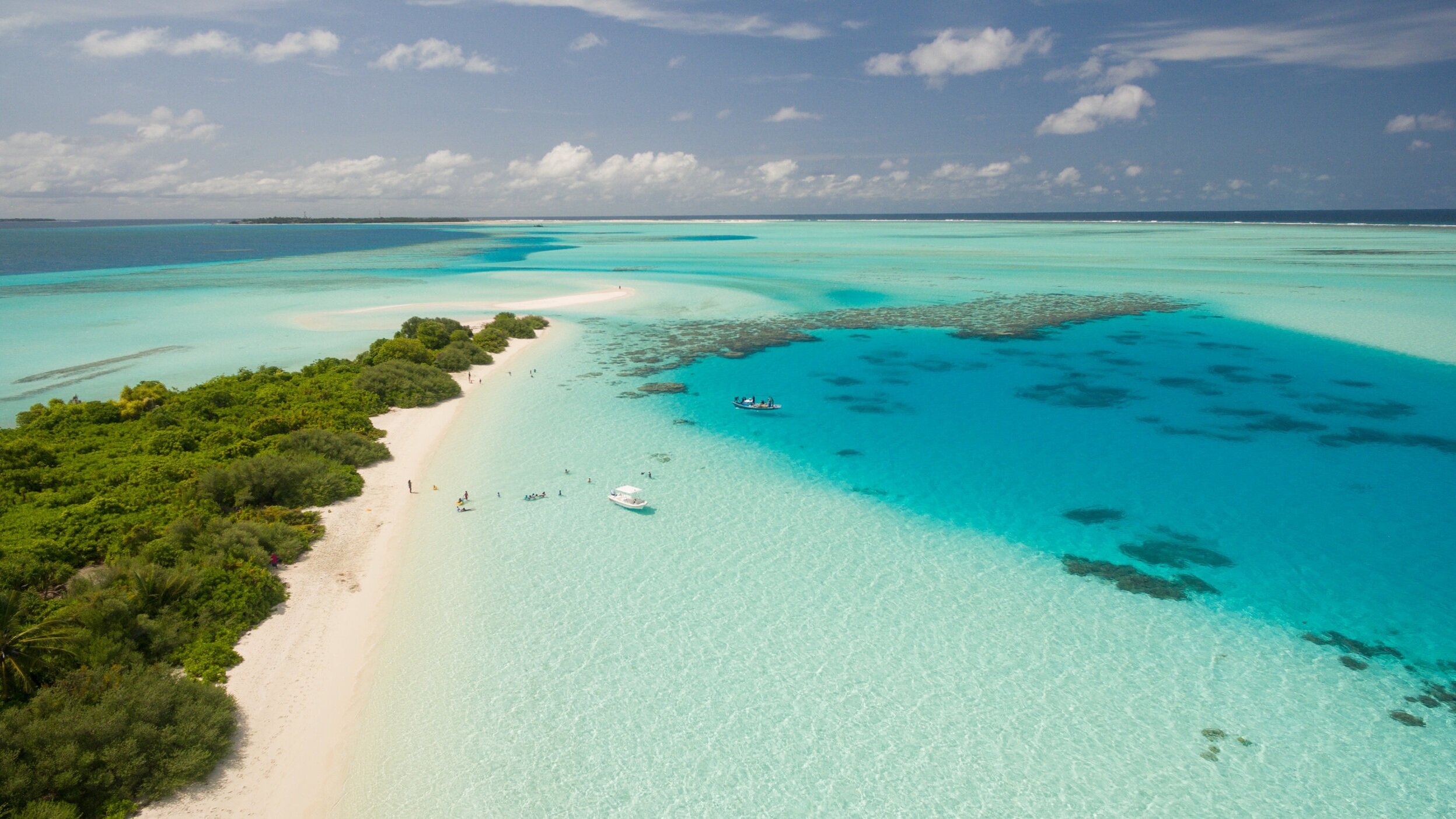 WHY
In 2018, the Caribbean imported over US$1.4B of fresh produce to meet its food demand. Bermuda alone, an island of only 20 square miles, imported 27 million pounds of fresh produce the same year.
Island state economies in regions like the Caribbean and Pacific are largely driven by tourism. The demand for food - particularly fresh produce - is increasing rapidly, and putting considerable added pressure on the current dependency on foreign food imports. By growing food locally in climate smart, hurricane resistant greenhouse systems, incorporating the latest in high yield sub-tropical hydroponic systems, and integrated with renewable energy production and biomass processing technologies, we can completely disrupt food import reliance and build national food security throughout these islands. A decentralized farming operation, scaled to each island's consumption needs, could dramatically improve the reliability, quality, and accessibility of local food supply, create high skilled jobs, reduce food cost, eliminate food wastage, and ultimately reduce the carbon footprint created by food transport and shipping.
CHALLENGES
Agricultural production in island regions like the Caribbean is extremely challenging, and consequently cannot produce enough sustainable yields to meet even a fraction of the increasing local food demand. Limiting factors including the shortage of arable land, climate based shocks including the constant threat of hurricanes, drought and flooding, the poor soil conditions and lack of water resources, high energy cost, as well as the decline in interest in agriculture as a career, all contribute to a detiorating situation. At Island AgTech we believe the solution is growing better quality food locally through protected agriculture. Which is why we developed the world's strongest greenhouse system. It can be rapidly deployed, is completely scalable, and combined with our advanced food production systems, can ensure that fresh produce supply is uninterrupted - even during the worst hurricane conditions.
01. ASSESS
–
Potential island locations are first assessed to confirm import volumes, crop categories, local food resellers, retail and wholesale pricing, and competitive farming operations.
03. CONtract
–
Secured off-take agreements are contracted with local supermarkets, wholesalers, and resorts. Operational land site is secured, as well as MOU with local government if required.
02. MODEL
–
Detailed project modelling including a phased growth approach, short and medium term revenue growth, expansion schedule, and all capex and locally based opex inputs are finalized.
04. IMPLEMENT
–
Investor approval is obtained and the project is launched with our Phase 1 greenhouse farm, with Phase 2 typically planned for rapid expansion within the first six months of operation.
IAT HURRICANE RESISTANT GREENHOUSES
The first engineer-certified Category 5 hurricane resistant greenhouses in the world.
BUILDING DESIGN
In late 2018, Island AgTech (IAT) together with it's strategic partners at Sprung Structures worked together to develop the IAT/Sprung hurricane resistant growhouse systems. This includes greenhouses that utilize the natural light spectrum which can support any type of farming, as well as our insulated 'blackhouses' designed for vertical indoor growing systems. Incorporating solid aluminum corrosion-free extrusions, and a proprietary membrane tested to DIN 53354 tensile strength that is UV protected, hail proof, and self-cleaning, they are extremely durable and come with a 50 year structural warranty. Our greenhouses are completely column free allowing for more production area and ease of design. Depending on the location of the farm and desired crop output, they can be naturally aspirated, or we can employ a specialized ARK evaporative cooling system. Our system is designed specifically for rapid deployment to meet end customer demand - we can erect a 20,000 sf greenhouse in less than 20 days. There is no limit to scale - we can build to any size required. Our introductory deck can be found here.
SPRUNG STRUCTURES LTD.
Sprung Structures is based in Calgary, AB and has been in business for over 100 years. Sprung is the inventor of the widely adopted stressed membrane engineering' system, and has delivered over 13,000 structures to over 90 countries worldwide. The company counts the US Military, FEMA, and Tesla Automotive as some of its more unique clients, which bears out the strength, quality, and durability of its' products. Island AgTech is also the appointed representative of Sprung Structures for the Caribbean region. For more information please visit Sprung here.
175 MPH SUSTAINED WIND LOAD RATING
INSURABLE PROTECTION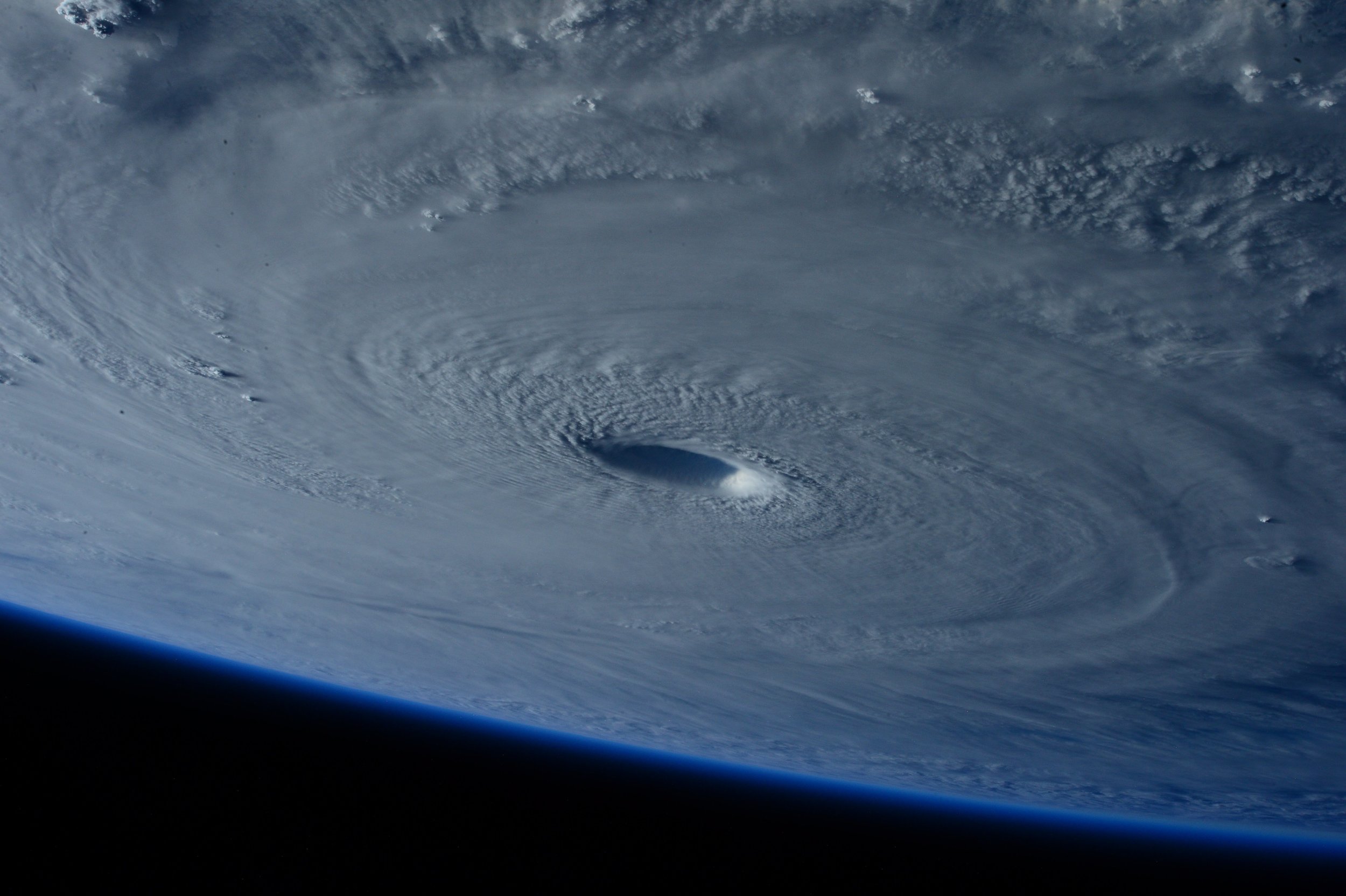 CLEAN ENERGY
SOLAR
Energy rates in island states tend to be expensive, averaging US$0.40/kwh across the Caribbean. To reduce operating costs and dependency on local grid supply, various solar and storage systems can be integrated into our farming operation, where the required land area is available.
COMBINED COOLING & POWER
High efficiency CHP systems can also be introduced which provide an independent power source as well as providing greenhouse cooling where required. Duel fuel systems can operate on both LNG or biogas produced through anaerobic digestion systems using our own biomass production as part of the feedstock.
BIOMASS TO ENERGY
Combining biomass production from farm operations with locally produced organic waste (ie. resorts and restaurants), creates the opportunity to produce a biogas supply or other useful products through various waste processing technologies. This presents a full cycle solution of food production - waste remediation - energy generation - food production.
PRIORITY ISLAND MARKETS
ST. KITTS & NEVIS
BARBADOS
ST. CROIX
JAMAICA
GRAND CAYMAN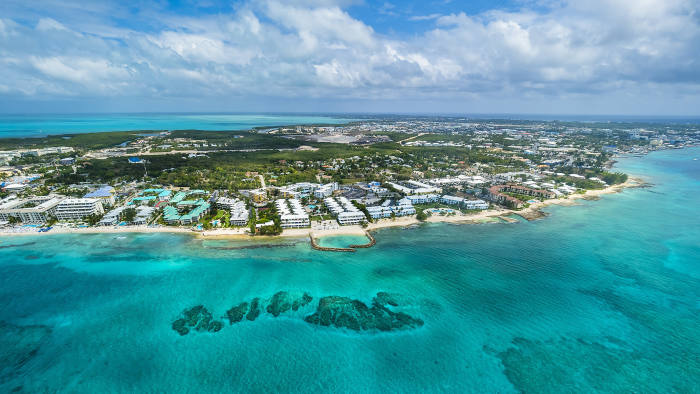 TRINIDAD
ANGUILLA
About
alquimi renewables llc
Island AgTech is the technology holding entity of Alquimi Renewables LLC, a Connecticut and Caribbean based project development company focused on utility scale renewable energy and agriculture projects across island states.
Farming operations are managed under Island Growers with dedicated SPEs established for each island.
Fairfield, CT. USA, 06825
Lambeau, Tobago, Trinidad & Tobago
www.alquimirenewables.com
Ready to JOIN US?
CONTACT US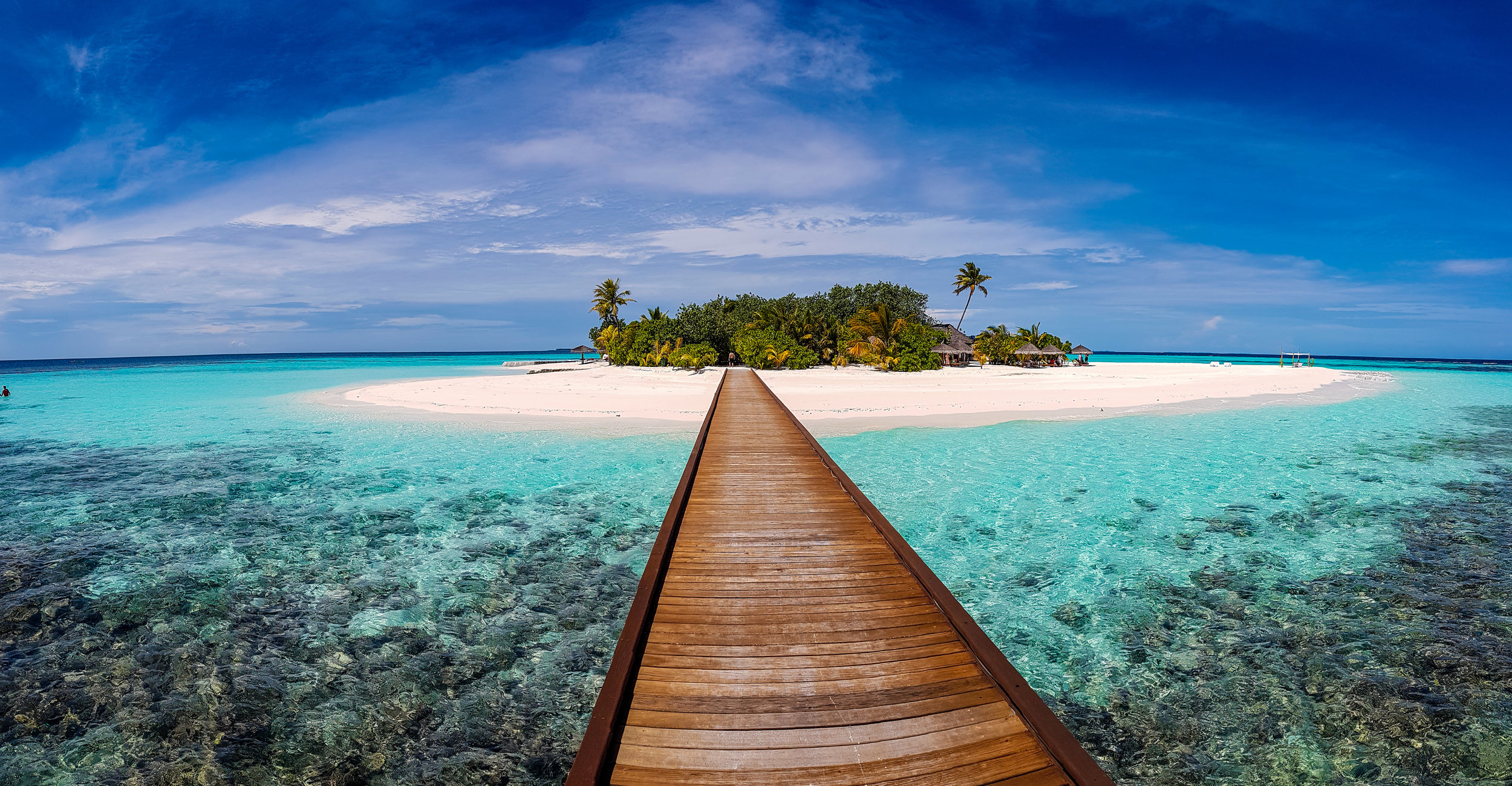 Reach out
Find us at the office
Ortlip- Vogeli street no. 79, 95103 Basseterre, Saint Kitts and Nevis
Give us a ring
Catharine Epson
+17 650 778 112
Mon - Fri, 11:00-22:00